A Quest towards promoting community prosperity...
We are proud to be closely collaborating with several like-minded organizations to serve the common mission of promoting harmony and building community bridges.
Our temple is run by a set of dedicated volunteers with multidisciplinary skills and experience, who have taken the organisation from strength to strength. Even with our very short history, we have already been involved in several activities to catalyse social cohesion, environmental conservation, disaster relief, charitable donations, fundraising, food/blood and hay donations etc.
Enhancing community cohesion, helping those in need, skill development and integration for wider good of all lie at the heart of everything we do.
Let's talk and explore collaboration opportunities, Contact Us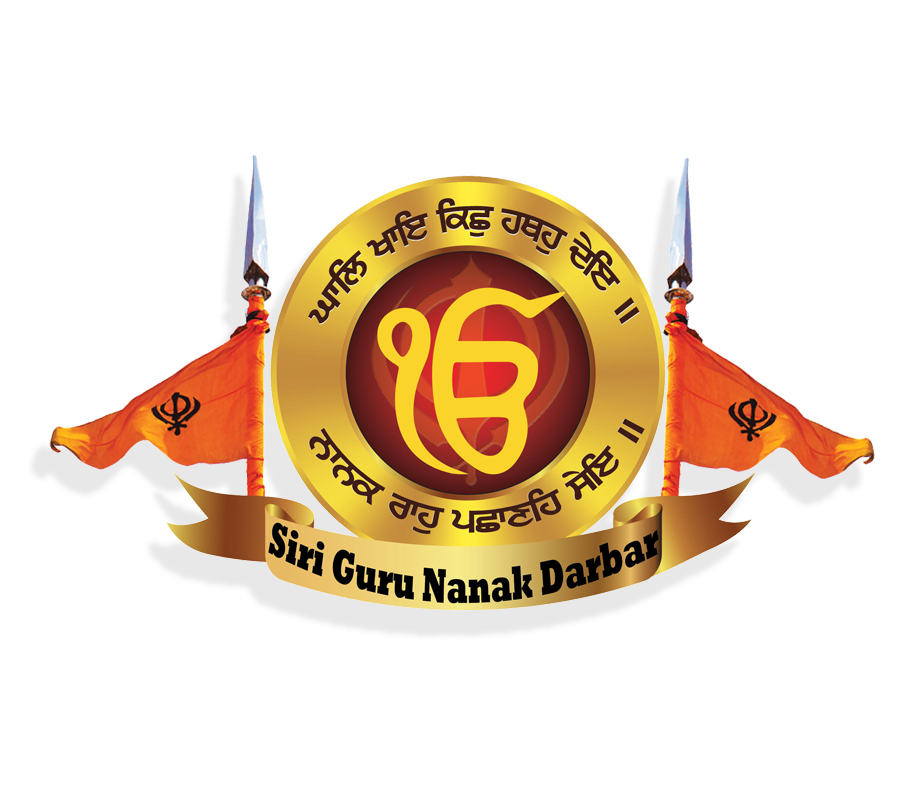 Our Activities
Contributed to:
Harmony day event
Refugee weeks
Refugee Welcome
Zone Scroll event
Hope Day celebrations
Relay for Life
Tee Up for Kids
Foundation
Need for Feed movement
Christmas lights prizes